Acquire the Skills to Succeed On and Off the Mat with Teen Martial Arts
Are you looking for a way to motivate your teen to be the best they can be? At Stoic Jiu Jitsu, we know that our Teen Jiu Jitsu classes for ages 13 to 16 are the perfect way to both inspire and challenge your teen. Brazilain Jiu Jitsu is fast becoming one of the most popular forms of martial arts because of its usefulness for Mixed Martial Arts competition. So, whether they are a beginner or coming to us with years of experience, our world-class teachers can give your students the instruction they need to become masters at the technique.
Teen Jiu Jitsu Is About More Than Competition
The Jiu Jitsu technique your teen will learn at Stoic Jiu Jitsu is as advanced as you can find in the Dripping Springs area. Our training will create martial artists who can compete successfully on every level. Still, we know that martial arts training offers a wealth of benefits beyond winning trophies at competitions. In our classes, your teen will learn to:
Set goals and commit themselves to achieving them
Hone their focus and develop self-control
Defend themselves in an emergency or bullying situation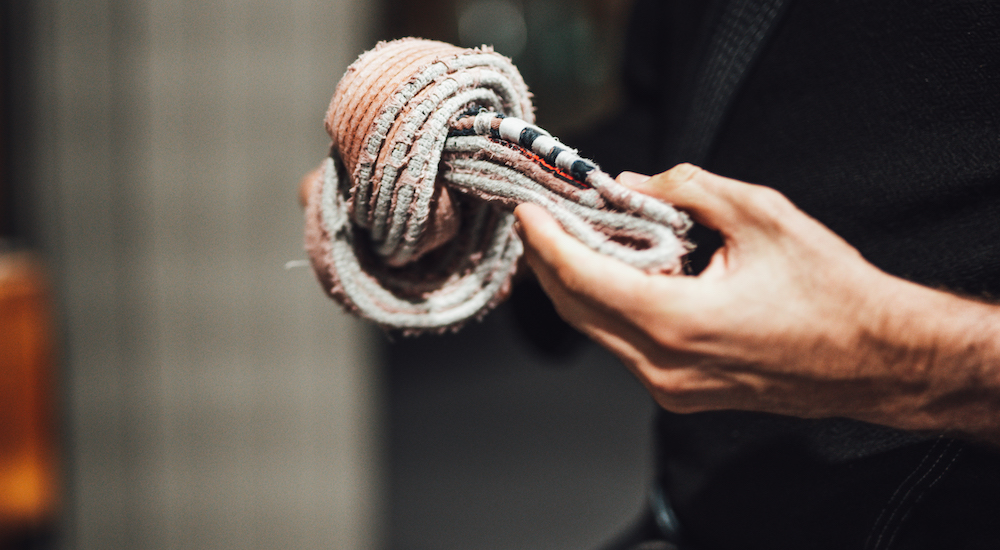 Get Started with Teen Jiu Jitsu Today!
At Stoic Jiu Jitsu we offer a friendly, supportive, and engaging environment for your teen to grow their physical, mental, and social skills. Increased physical acumen, focus, and self-confidence are within reach through our Teen Jiu Jitsu program. If you'd like to experience first-hand the life-changing skills we can offer your teen, join us at our new Dripping Springs location for your first class. Get more information by filling out the form on your screen.